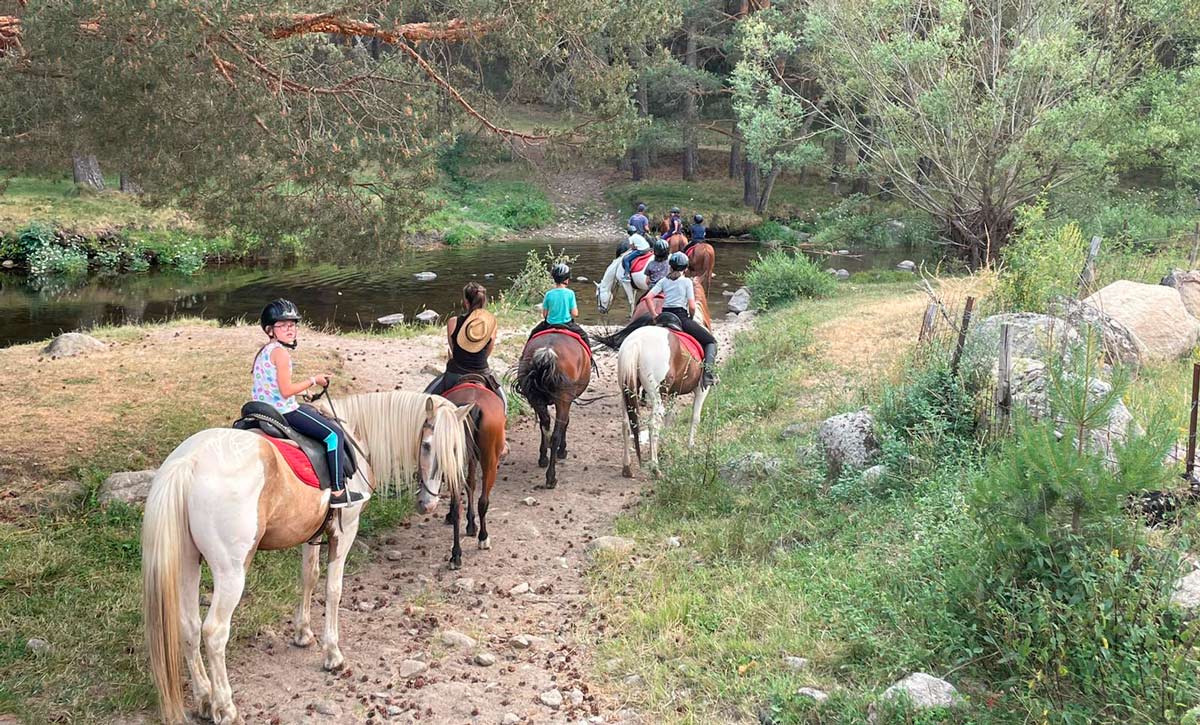 Today the students were ready for their next English lesson. The Rabbits reviewed vocabulary related to farm and wild animals. They practiced the prepositions of place by dictating in groups of two how to locate people, animals and things at the farm. There was also time to give coins to the winners of a visual memory game. Finally, the students made an origami rabbit-shaped bookmark, which they had a lot of fun with.
The Ducklings also reviewed farm animal vocabulary and did a race to the finish competition in which the winning team earned coins. In addition, the students played bingo and were able to identify the animal based on its description. At the end of class, they made bookmarks in the shape of rabbits, sea turtles, foxes, pigs and other animals.
The Chipmunks looked at farm animals and the noises the make. They also played pictionary to learn new vocabulary and put it into practice. After that, they made chickens by painting their hands with acrilic paint and added colourful feathers as decoration
All students in their groups took turns to visit the farm and spot the different animal living there. They also reviewed important rules when entering the animals' homes and learnt fun facts about them. Some students had the opportunity to hold or pet the animals and even hunt for chicken eggs!
After a lunch of fried eggs, rice and tomato followed by a piece of fruit, the students enjoyed some free time to play ping pong, fussball and board games.
After that, the Horse Riders had their first riding experience at Camp while the Explorers took part in a team scavenger hunt around the house and the farm. They had so much fun with the many different challenges and all earned rewards for their efforts.
In the evening the campers ate carrot pureé, pizza bread and fruit for dessert. Following that, everyone went outside for another round of night games in the field.
We are all looking forward to another day of activities tomorrow!